Welcome to Superior's Virtual Surf Shack!
We have been building custom surfboards for ourselves and our friends for over 40 years.

We specialize in gulf coast designs, and build contemporary high performance boards and big wave guns in foam or balsa.
Home view: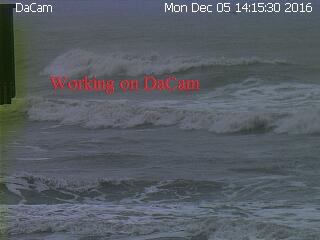 You dropped in as surfer number:
---
All text, HTML, graphics, and JavaScript code copyright © 2007, 2011, 2014 Superior Surfboards, all rights reserved.
Rev 5.2: By the Doc.